Environmental Initiatives at Advanced Animal Care
At AAC, we strive to make sure that our hospital positively impacts your pets as well as the environment they live in. We are constantly seeking to improve the efficiency with which we operate.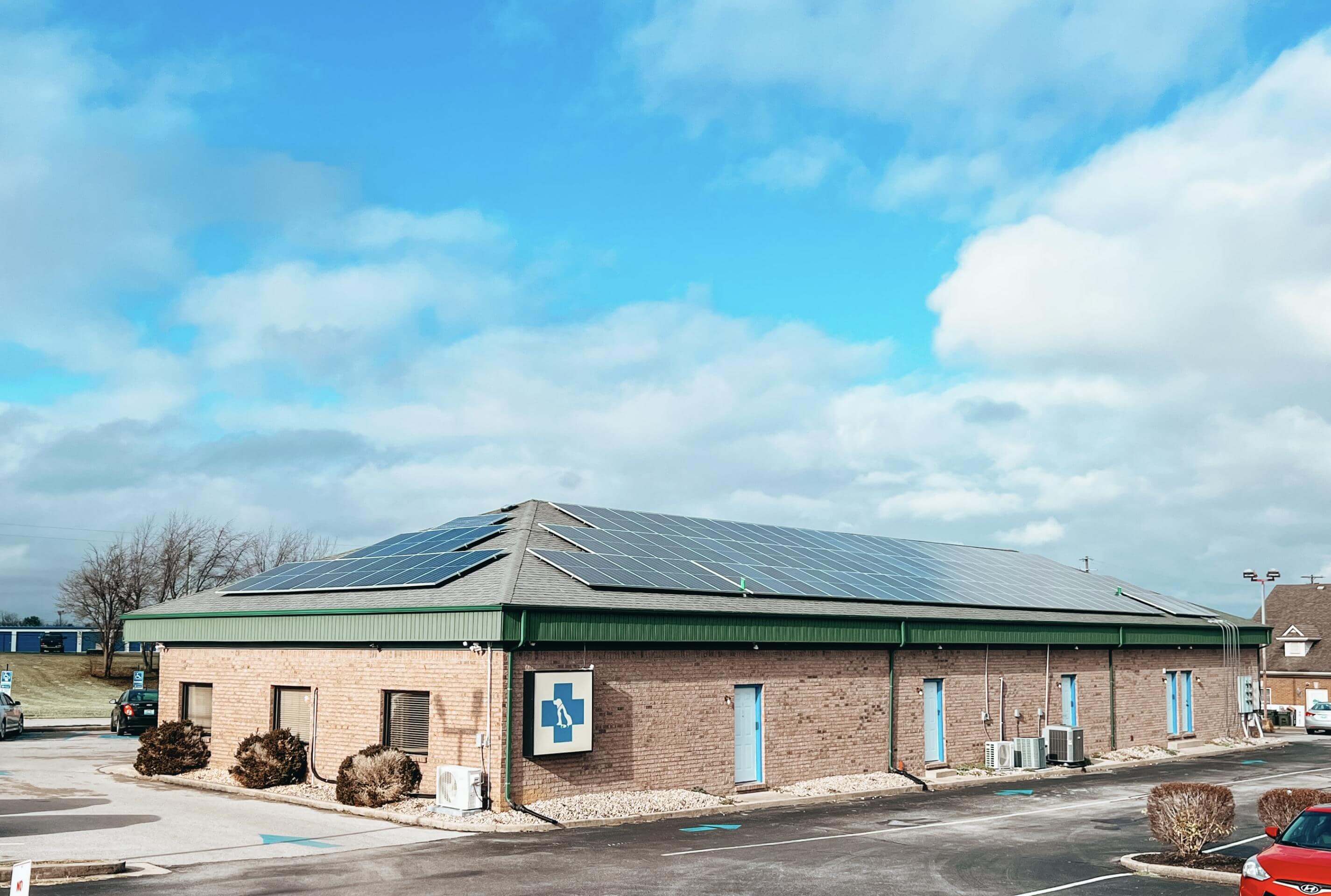 Here are some of the measures we have taken to reduce our environmental impact:
We operate on 85% solar power!!
We are 90% paperless!
Conventional X-ray development requires a large amount of chemicals that must be replaced often. Our digital X-ray machine is chemical-free.
Our computer monitors are set to power off after 5 minutes of inactivity.
Our new therapy laser provides a safe-alternative to drugs for many pets.
We Recycle!