We're Here Whenever You Need Us!
At Advanced Animal Care we strive to be a place that doesn't turn anyone away and that our staff look forward to coming to work. We opened in December of 2008 as the area's first 24 hour animal hospital. AAC is family owned and we plan to stay that way. We have a lot of the benefits that a corporate practice would have and yet maintain the feel of a local organization. 
Our dedicated emergency facility is always ready to respond to your pet's medical needs, day or night, 365 days a year. From a simple bee sting to severe trauma, our compassionate staff is prepared to provide expert care and support during stressful times.
Services:
Hospitalization
Introducing Our Cutting-Edge CT Machine
We're thrilled to announce an exciting addition to our facility: a brand-new CT machine. This cutting-edge technology is a significant milestone in our journey to offer the best diagnostic and treatment options for your pets. 
How do I know if my pet is having an emergency? 
What's the difference between urgent and emergency care? The answer isn't always clear-cut, but generally speaking, emergency care is required for any life-threatening injury or illness that requires immediate hospitalization. Urgent care falls between emergency care and regular vet visits, in the somewhat nebulous area of "I know something's wrong with my pet and it needs to be checked out by a vet ASAP." 
If you're ever in doubt about what qualifies for urgent versus emergency care, just contact us and we'll help you figure it out. In the meantime, read on for a working list of pet ailments that can help you make a call in your care decision.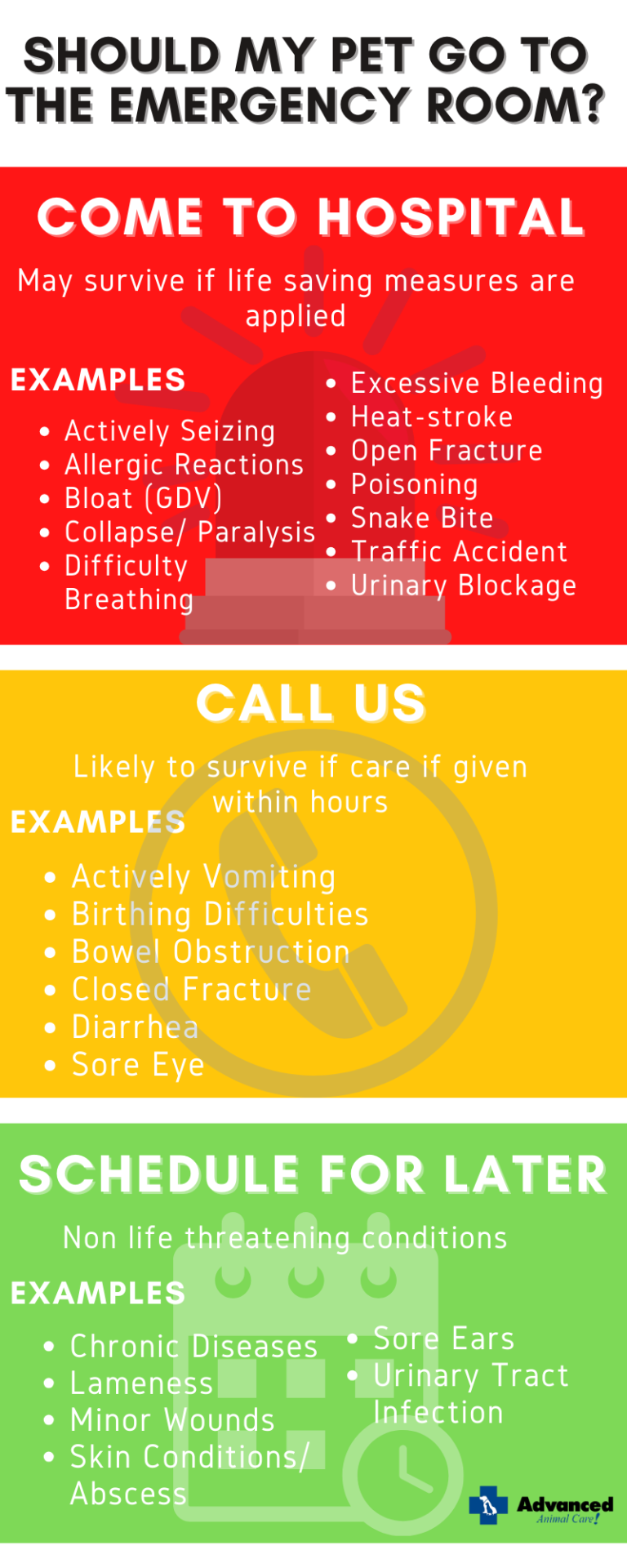 Exciting things going on at AAC Richmond:
1) We recently went 80% to solar energy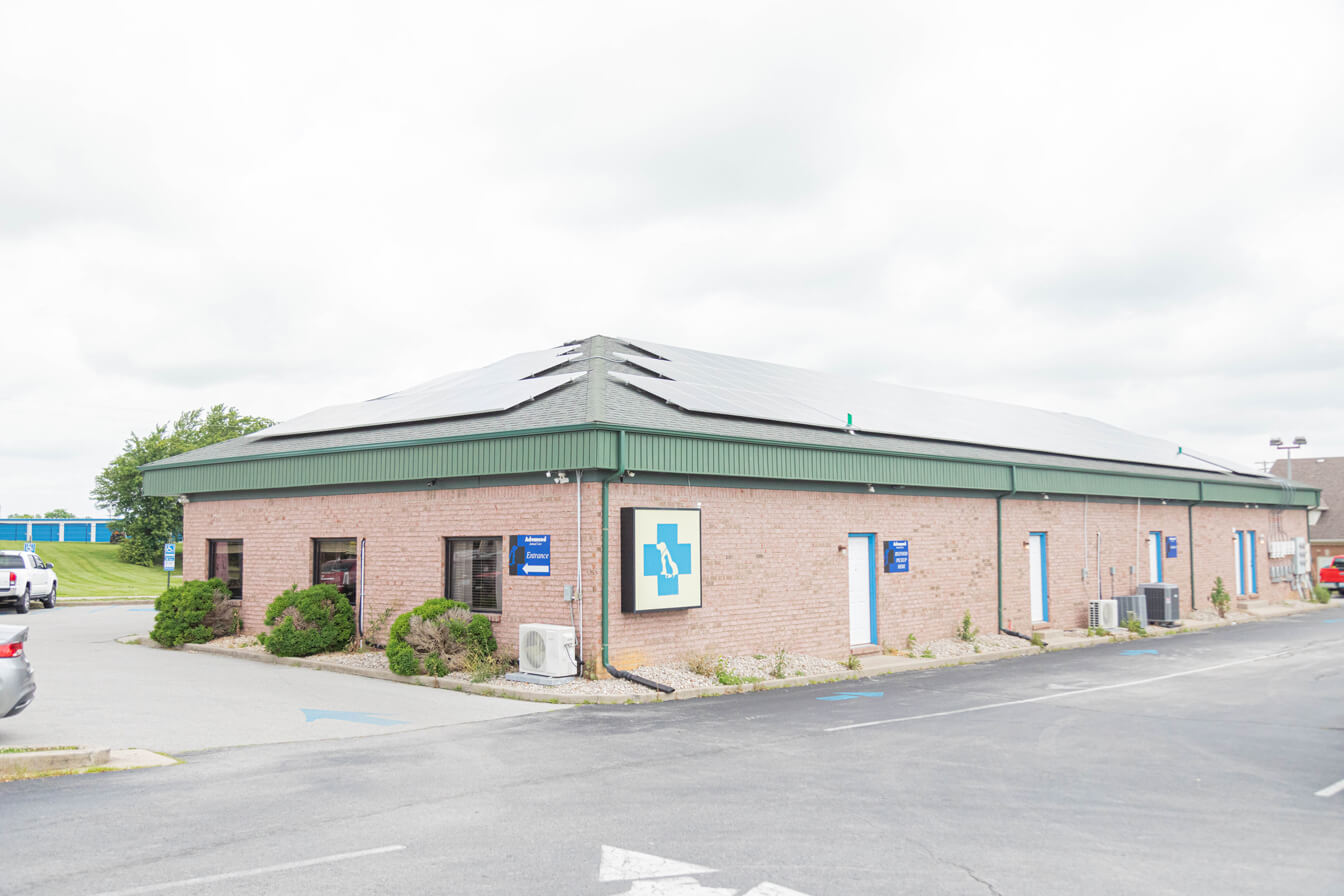 ​
2) We have been featured on the local news many times in the last 2 years for our interesting cases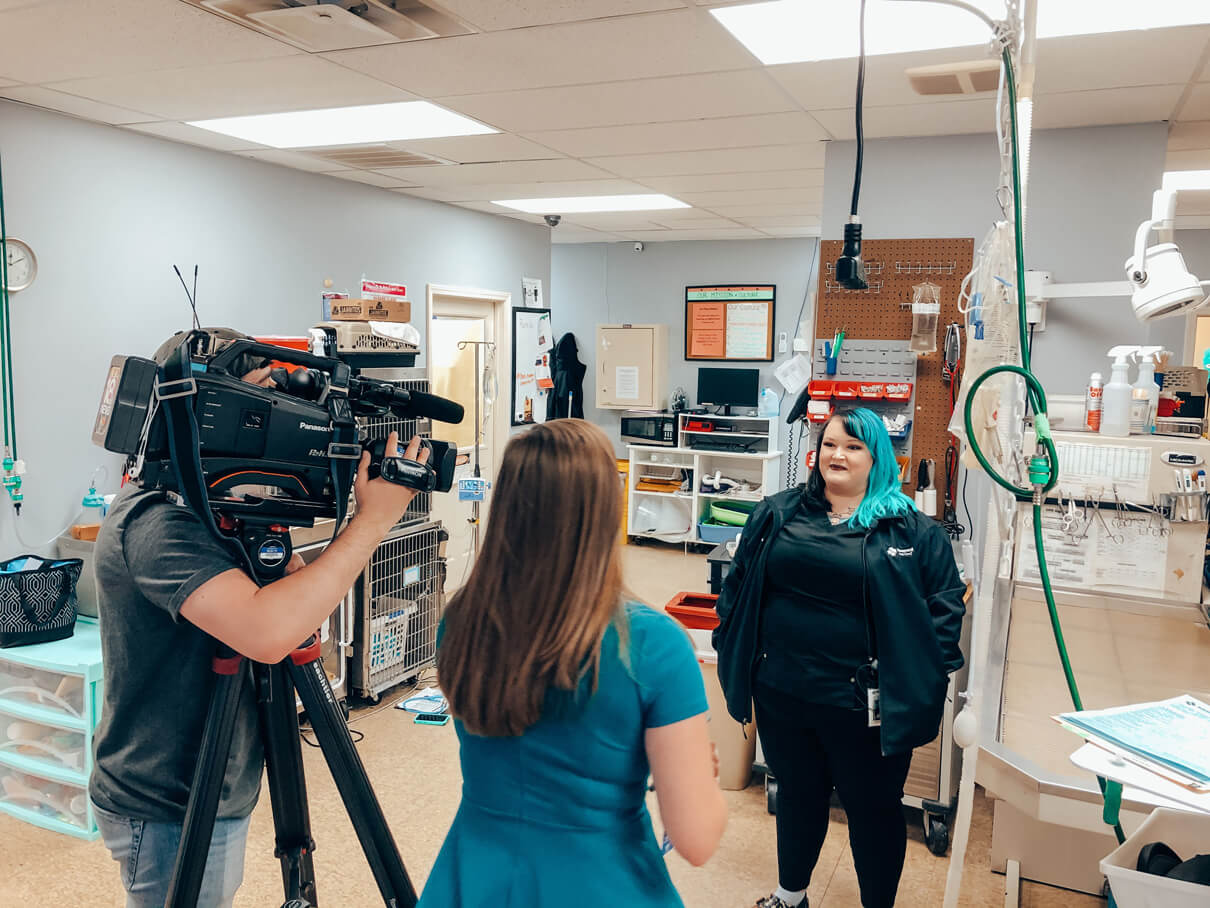 ​
​
3) We have an annual Awards Banquet to recognize all staff

4) We sponsor and attend local events in our community. In the last few years we have sponsored a local 5k, handed out halloween candy at surrounding elementary schools, gone to our community hospital and done puppy therapy for day shift and night shift and many more community outreach events! 
5) In 2019 we committed to being a place that has good culture.  In fall of 2021 we were published on the front cover of PSI Vet magazine for having an amazing clinic culture. 
Information and Address
Office Hours
Open 24 hours a day
7 days a week!
Contact Information