We're Here Whenever You Need Us!
At Advanced Animal Care we strive to be a place that doesn't turn anyone away and that our staff look forward to coming to work. We opened in December of 2008 as the area's first 24 hour animal hospital. AAC is family owned and we plan to stay that way. We have a lot of the benefits that a corporate practice would have and yet maintain the feel of a local organization.
The 24 hour schedule allows us to care for every patient from routine exams to overnight emergencies.
In 2019 we committed to being a place that has good culture. In fall of 2021 we were published on the front cover of PSI Vet magazine for having an amazing clinic culture.
Exciting things going on at AAC Richmond:
1) We recently went 80% to solar energy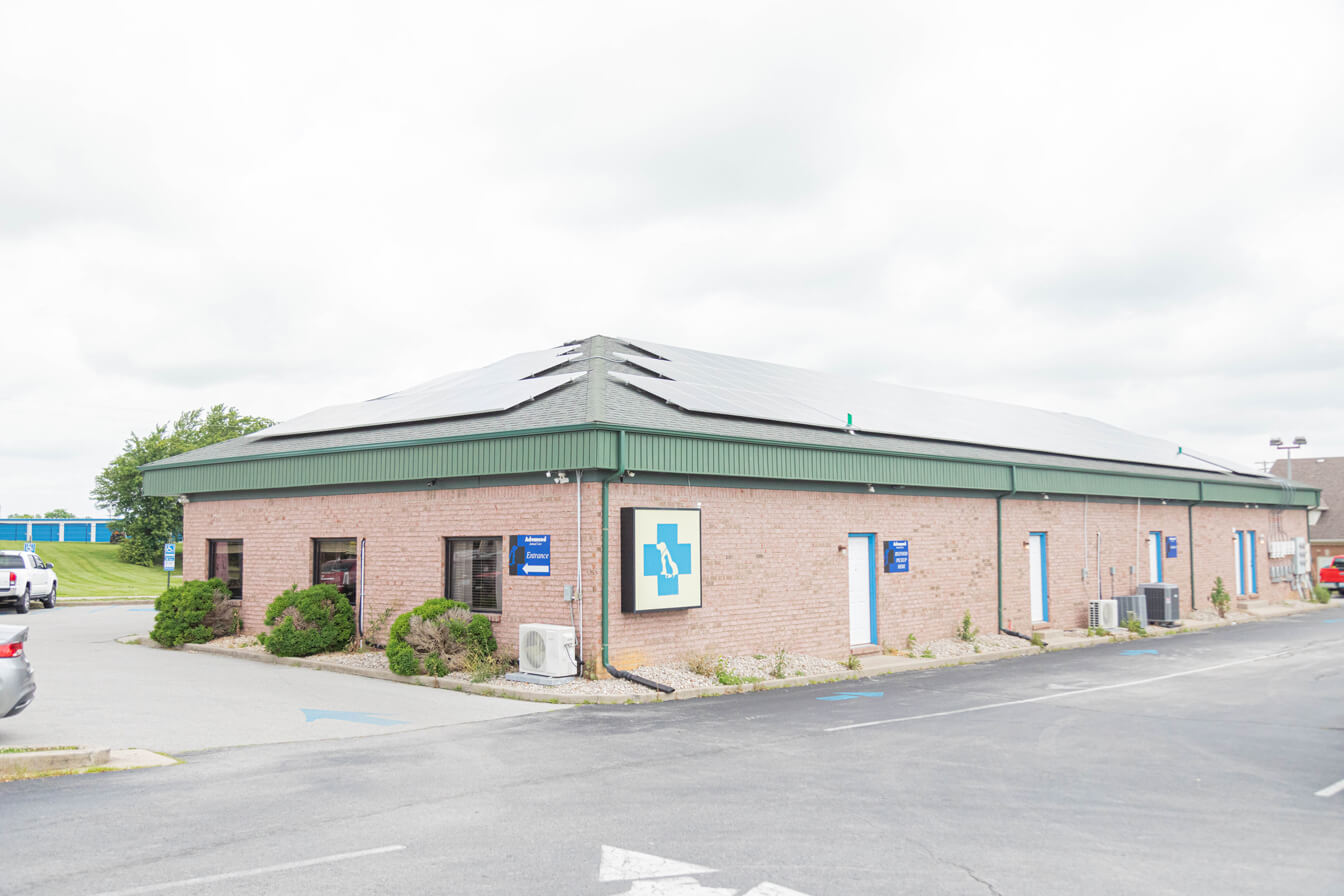 ​
2) We have been featured on the local news many times in the last 2 years for our interesting cases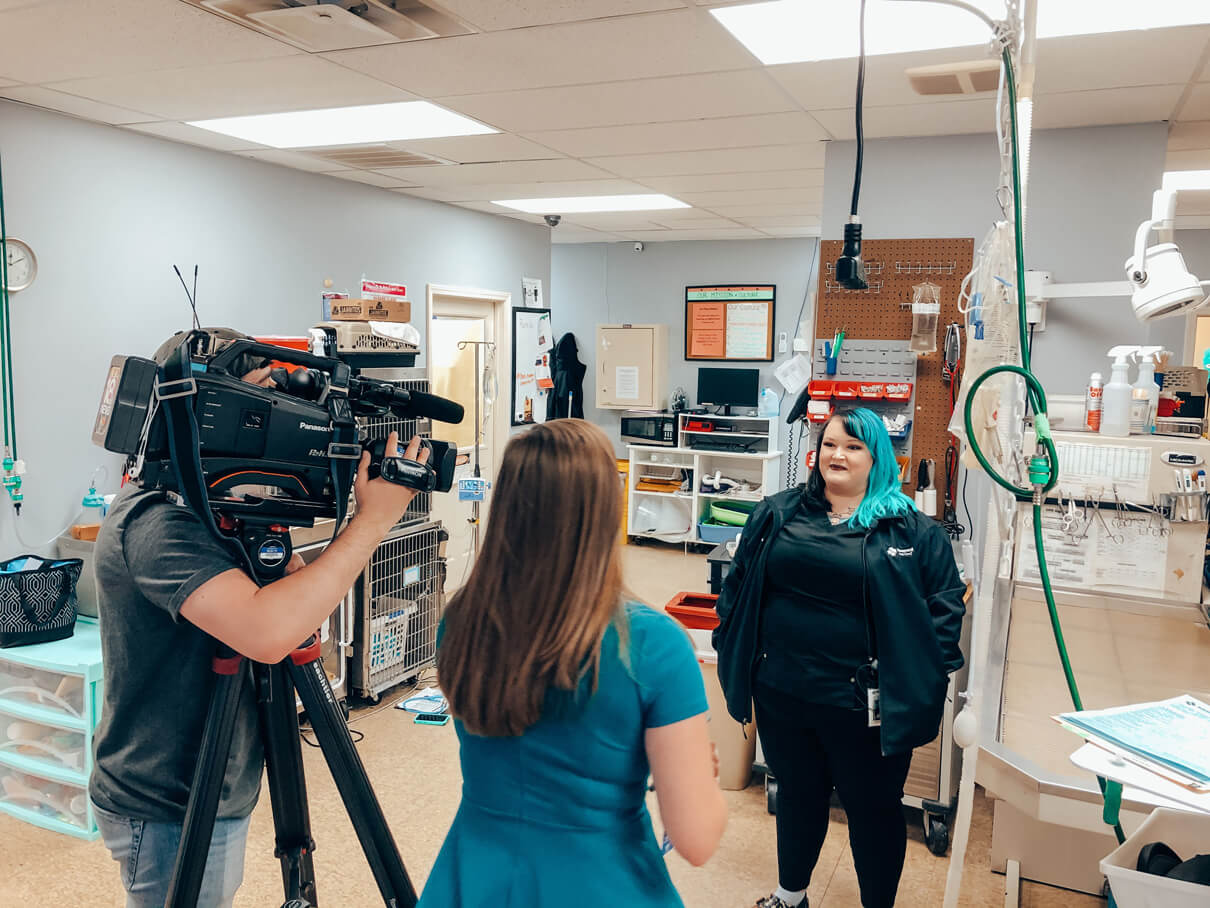 ​
​
3) We have an annual Awards Banquet to recognize all staff

4) We sponsor and attend local events in our community. In the last few years we have sponsored a local 5k, handed out halloween candy at surrounding elementary schools, gone to our community hospital and done puppy therapy for day shift and night shift and many more community outreach events!
Information and Address
Office Hours
Open 24 hours a day
7 days a week!
Contact Information