Our Story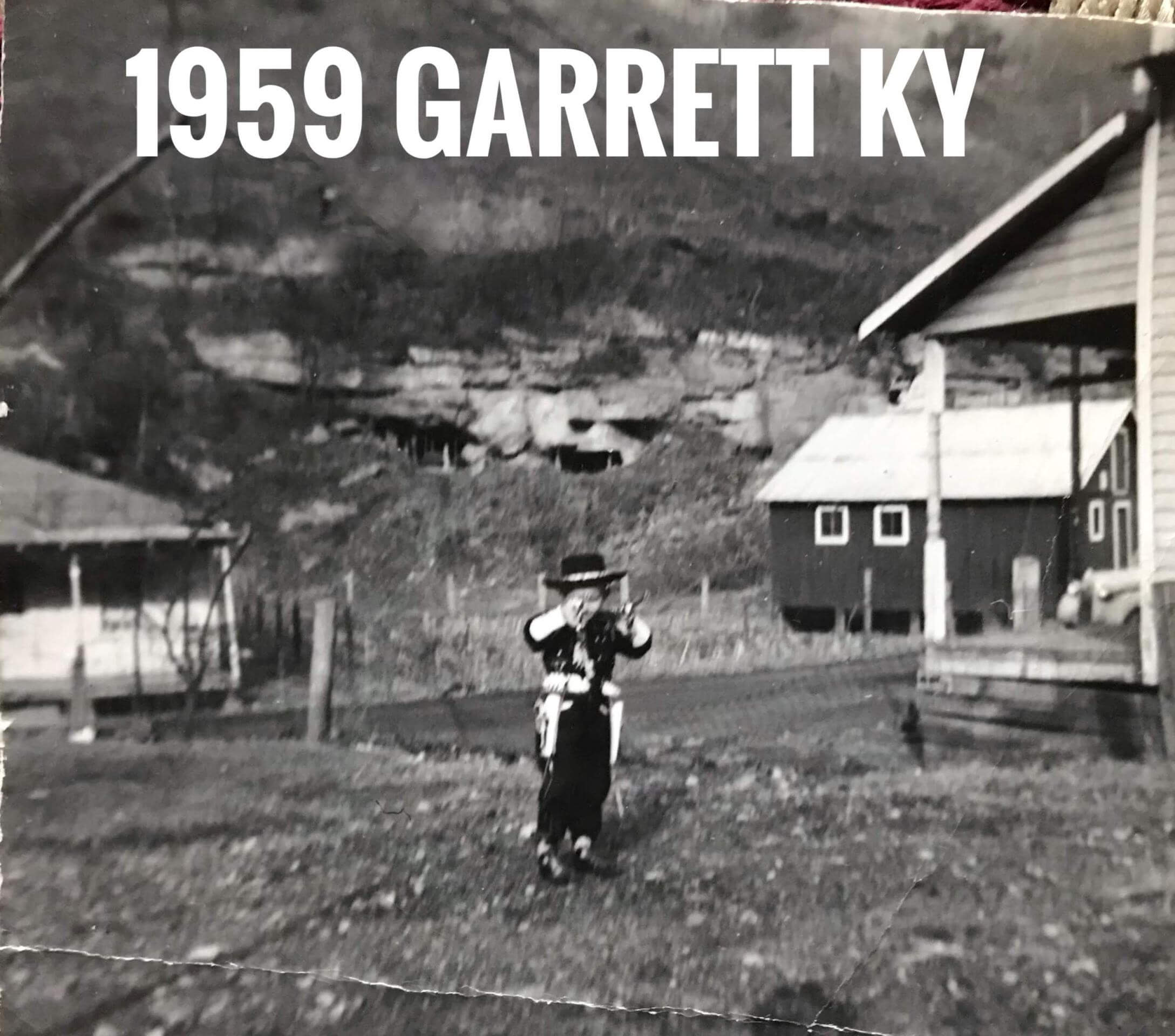 Dr. Jim Martin was born in Garrett Ky in 1946. He was raised by a single mom after his father passed away when he was just 7 years old. One day he saw a Border Collie injured on the side of the road and had no one to call in his small coal-mining town. It was that day he decided he would become a veterinarian and that no matter where he lived that people would have a vet to call any day or time.
His single mom had zero money for him to go to college. After graduating high school and with very limited options he was accepted to Berea College where tuition is completely free so students are required to work on campus to provide their own room and board. This college allowed him to get his undergraduate degree in Agriculture, the first step in reaching his dream.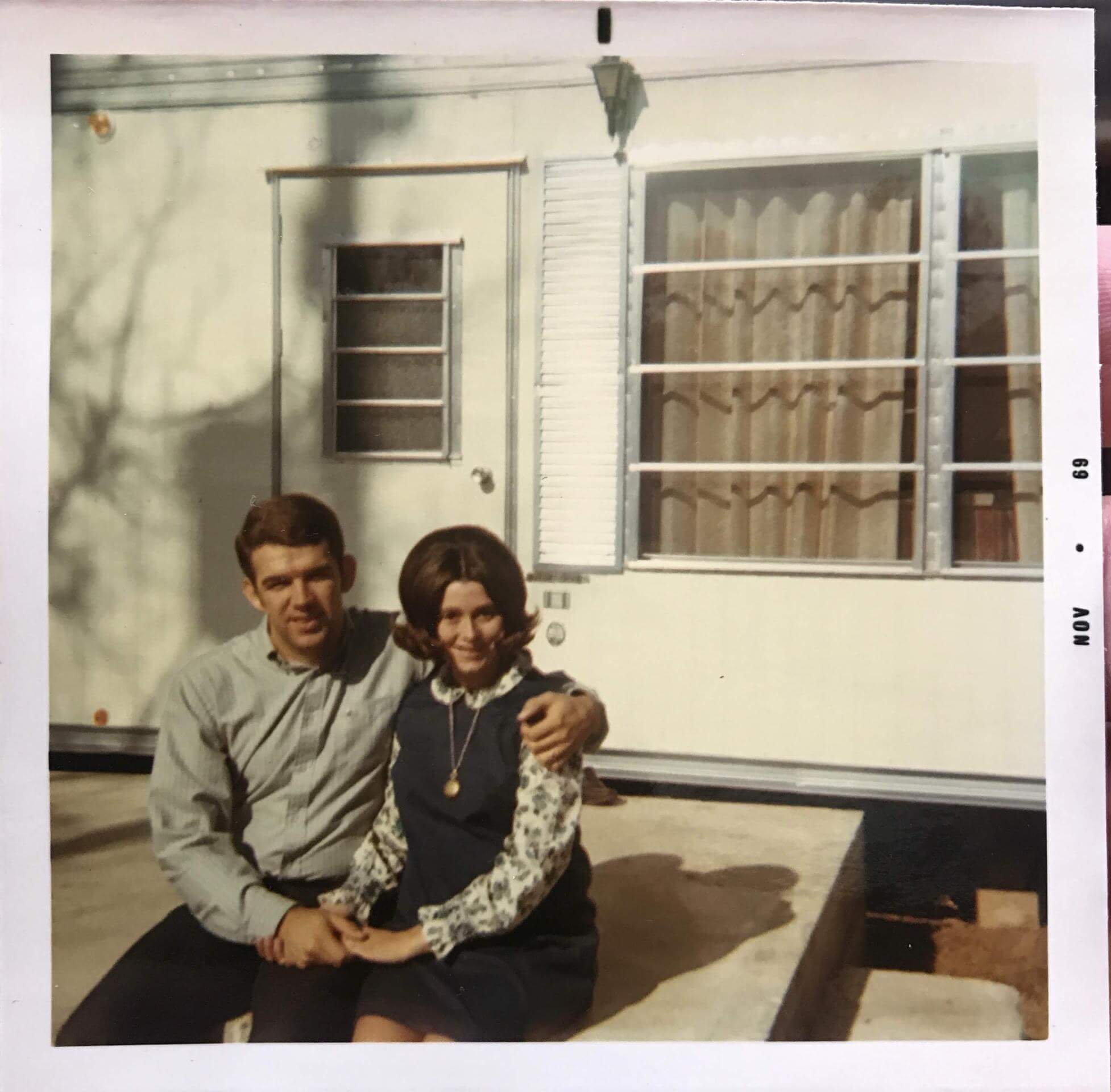 He had his sights set on Auburn College of Veterinary Medicine. During the application process he heard that Auburn liked a "clean" look so he shaved his head and prepared for his interview. The interviewer asked Martin what he would do if he wasn't accepted to vet school and Martin said he would go get a Masters and apply again. Then they asked what if he still wasn't accepted and he said that he would go get a Doctorate and apply again. Then they asked what he would do if he still wasn't accepted and he said he would apply every year until they were gone. He was the first ever Berea College student to ever be accepted to Auburn College of Veterinary Medicine. He packed up his wife Dinah Martin, who he met at Berea College, in a Uhaul and drove to Auburn.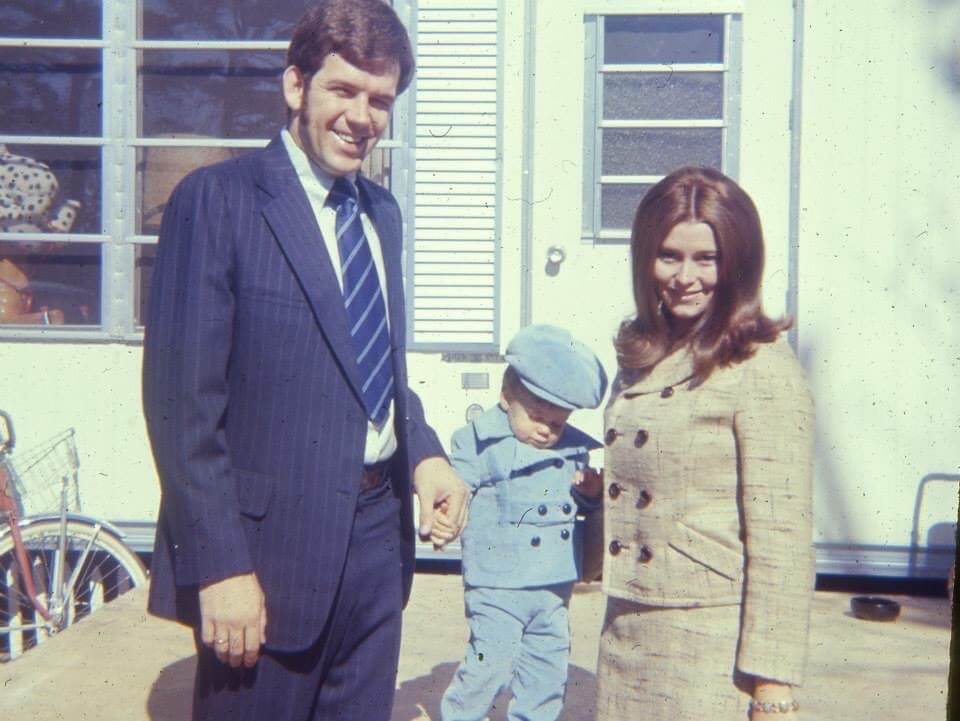 Though it was advised to not have family or job during vet school, Martin did both. They welcomed their first born his first year of vet school. Then they welcomed their second son during his third year of vet school. With two children and a wife to care for it made for long days and nights after classes. He worked a job after class and did his homework and studying after work.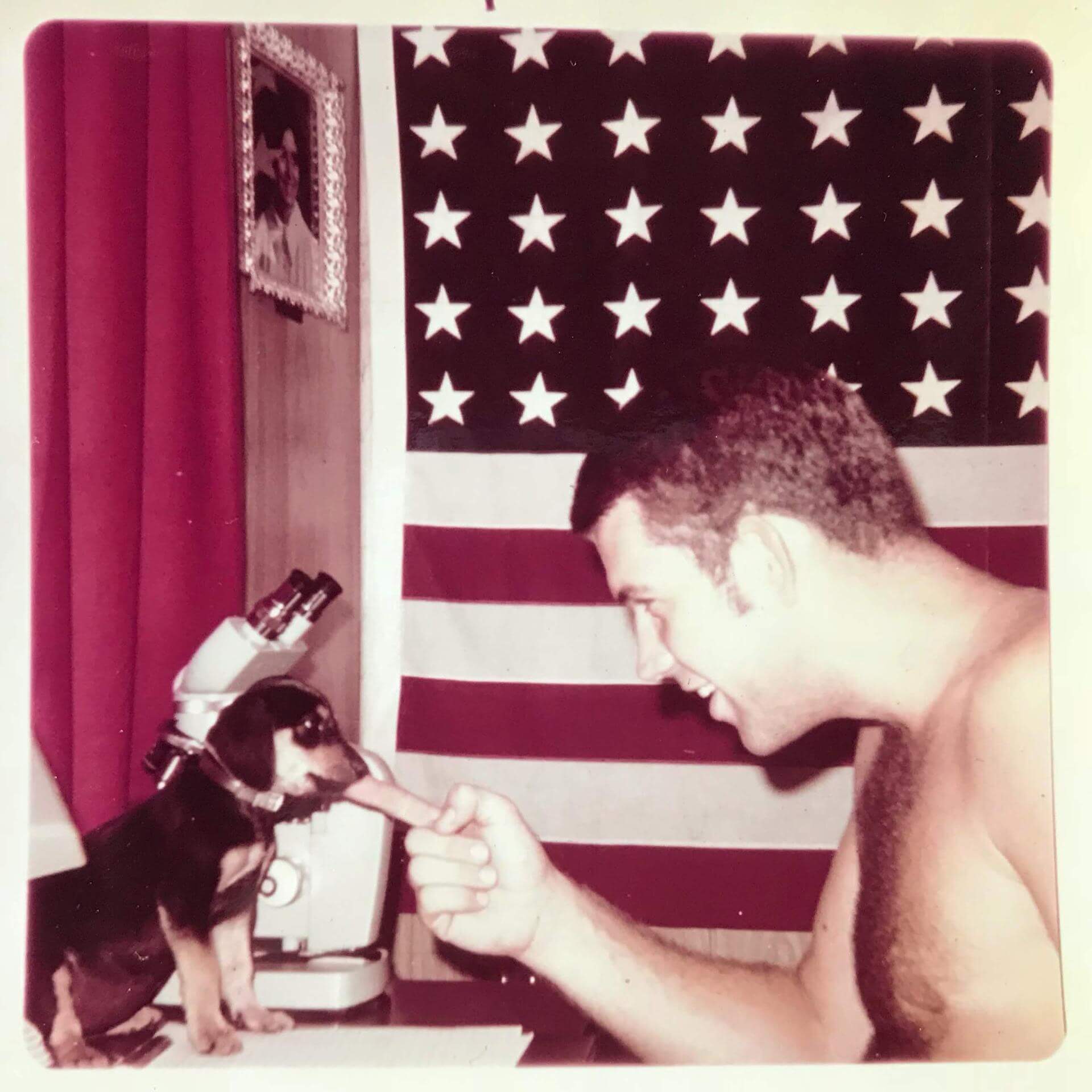 Most nights he would try to stay awake and get as much homework and studying done after everyone went to sleep. If he couldn't stay awake he would set a timer on the stove clock, lay in the kitchen floor to rest, and wake up when it went off to keep right on studying.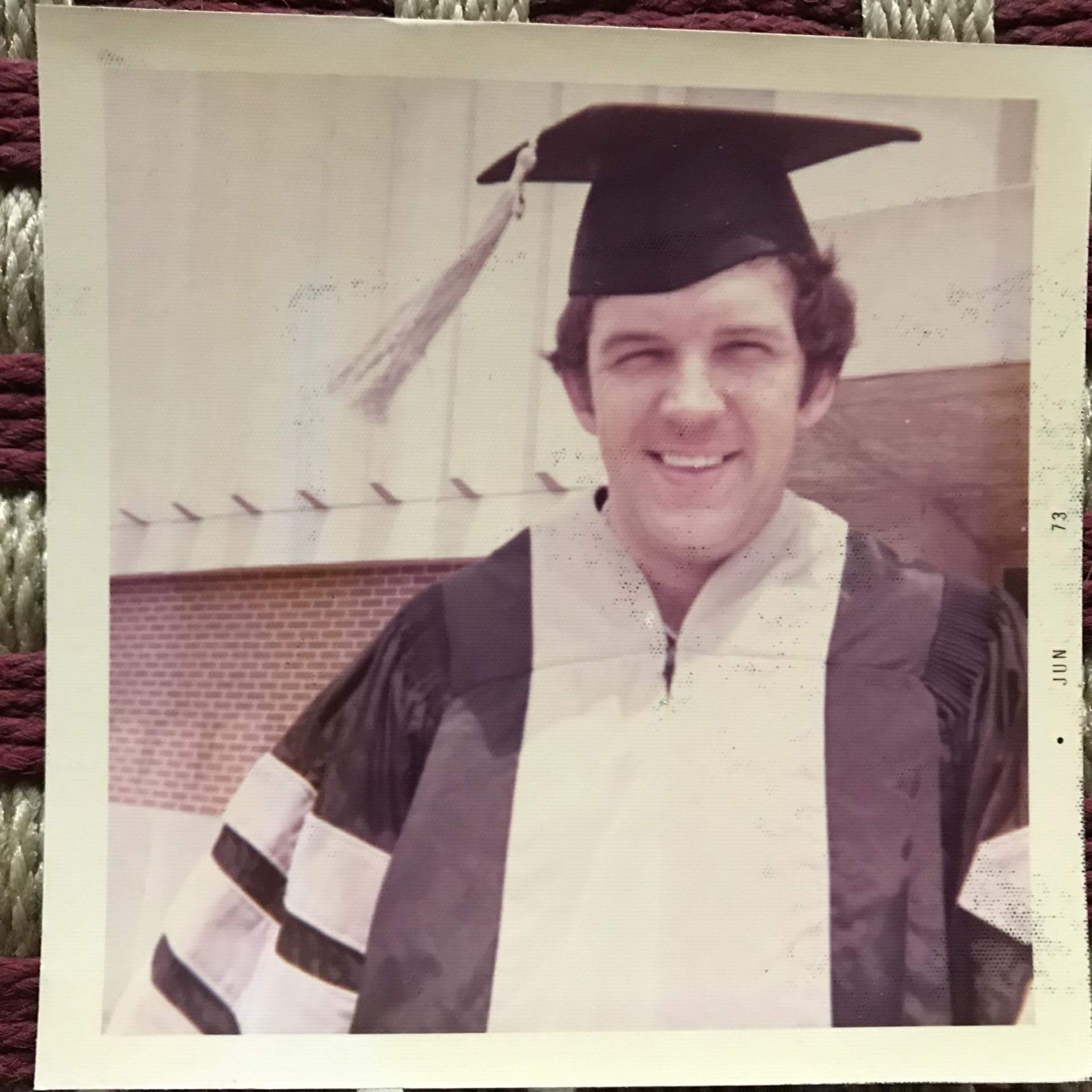 He graduated from Auburn University of Veterinary Medicine in 1973. He was one of only two of his graduating class to start his own practice right out of vet school. Finally reaching his goal of becoming Dr. Jim Martin, D.V.M..
He moved his family back to Kentucky and rented a home in Berea, Ky. He opened his one car garage into his very first vet clinic. Although the clinics open today are not the ones started all those years ago their roots are still in Berea.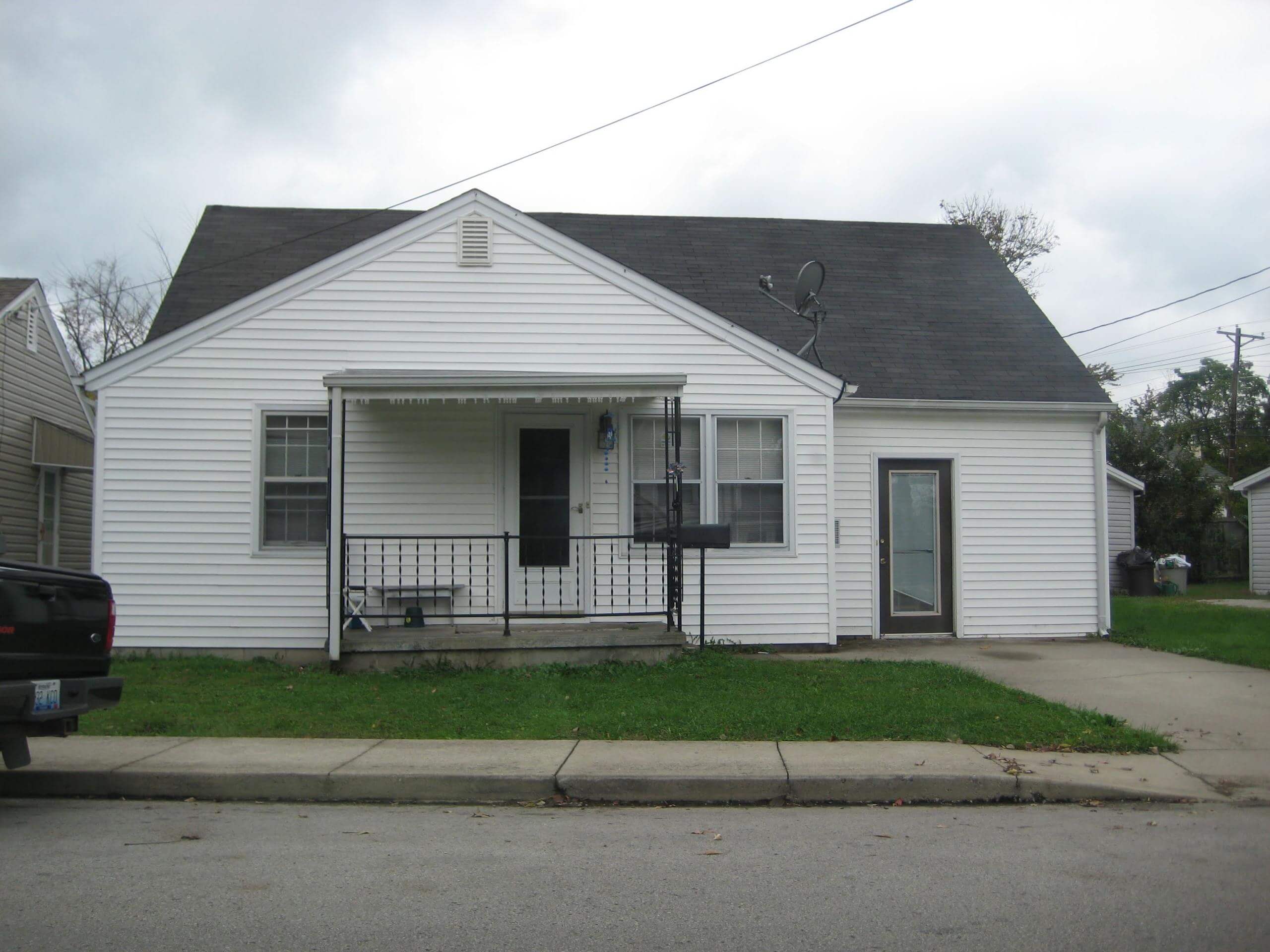 Dr. Martin had a few careers between his first vet clinic and where we are today. One was going back to Berea College where he got his beginnings and become a professor. 
While instructing at Berea College his oldest son John was working at the Waco Post Office. John knew that Waco Post Office was planning to move to a bigger building so he told his dad that he should buy the post office and turn it into an animal clinic. That was in 2002 and Waco Animal Hospital is still there today.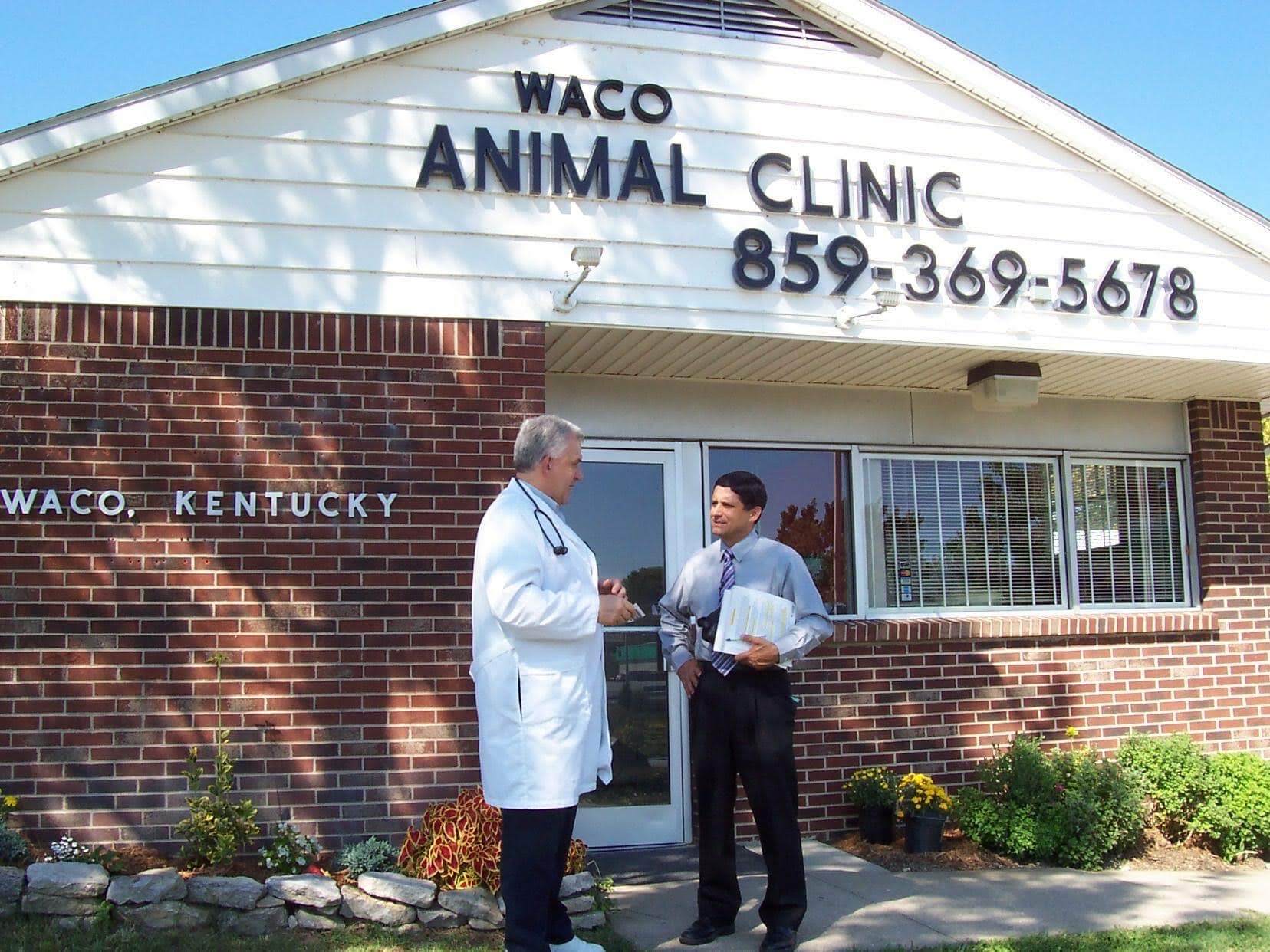 He was working all day and night doing large animal farm calls, small animal visits in the hospital and he realized he still had a dream he hadn't fulfilled. He wanted to own a vet clinic where the lights never go off and someone is there 24/7 to answer the phone and care for pets. Thus Advanced Animal Care Richmond, the areas first 24 hour animal hospital, was opened in December of 2008. He and two of his three sons held the sign for the Grand Opening.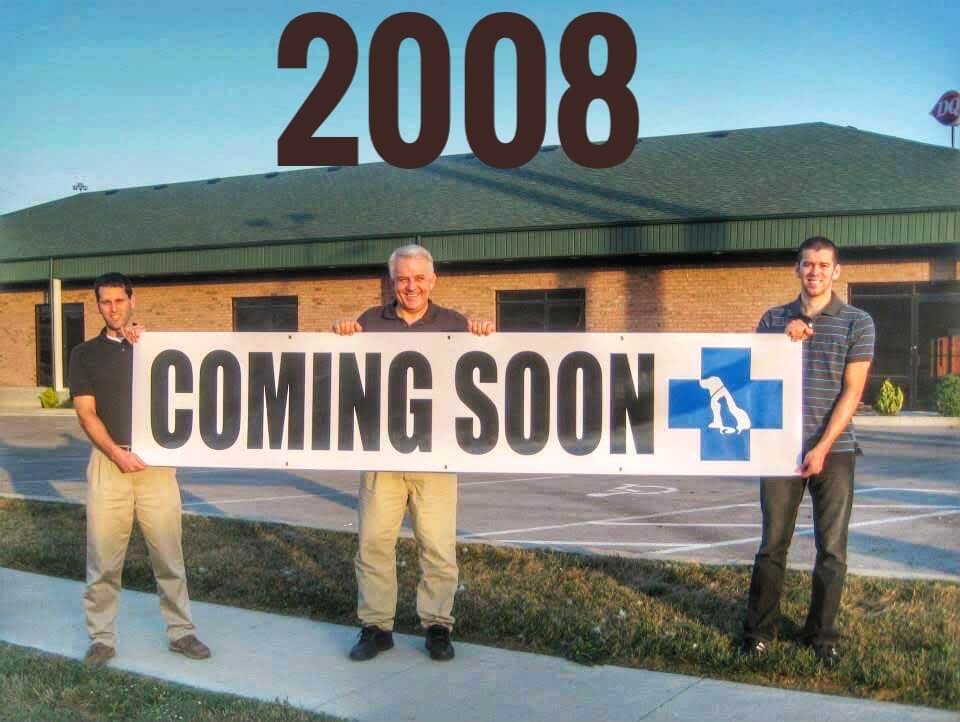 Richmond was becoming more needed than ever being one of the only places within hours the people of Eastern Kentucky could call after other clinics had closed. That is why only one year after Advanced Richmond opened he had a dream to open a new clinic in Berea. 
Advanced Animal Care Berea opened in June of 2009. He loved being back where it all started in Berea.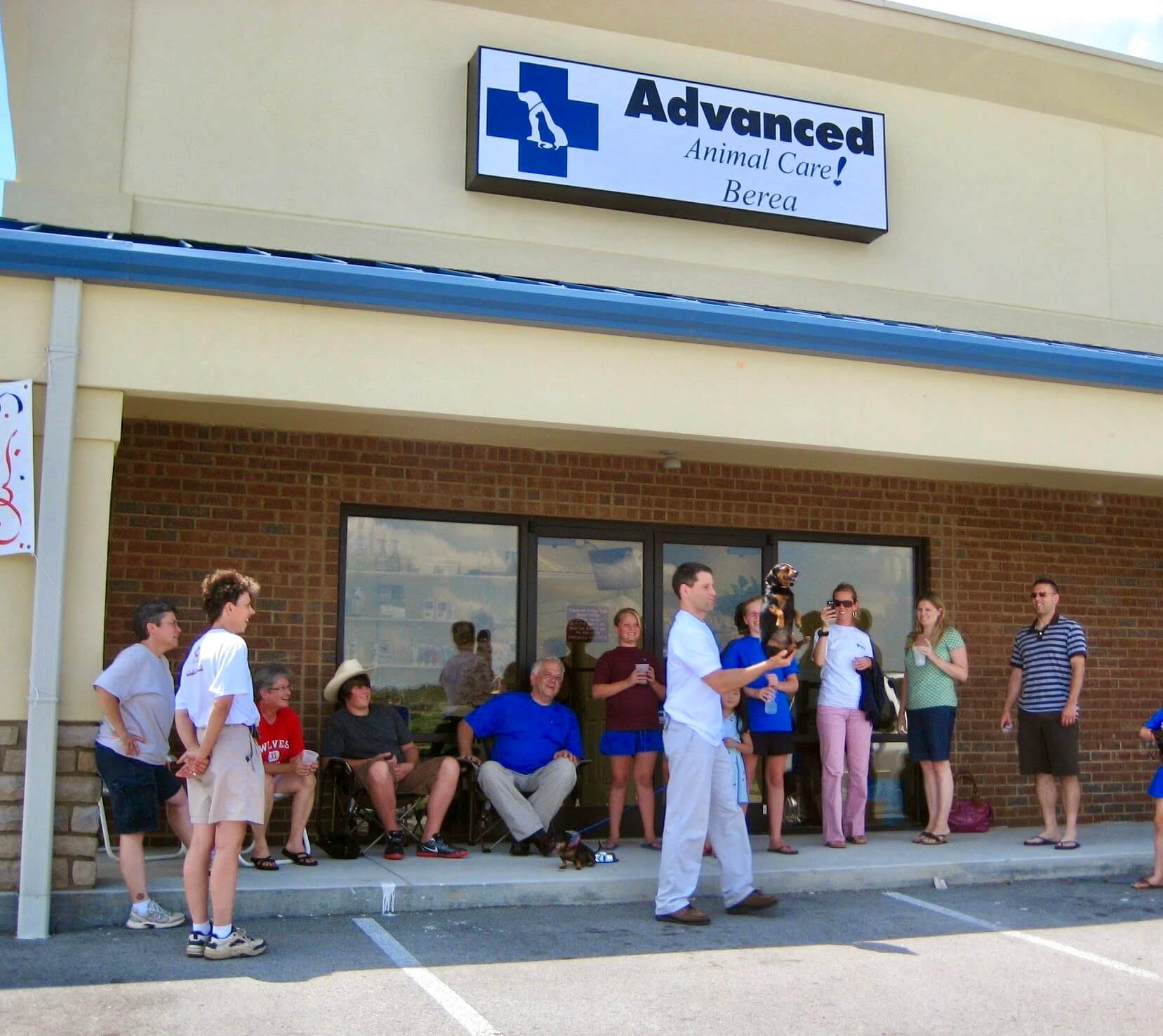 Advanced Berea served the community for 13 years before moving into a brand new building in June of 2022.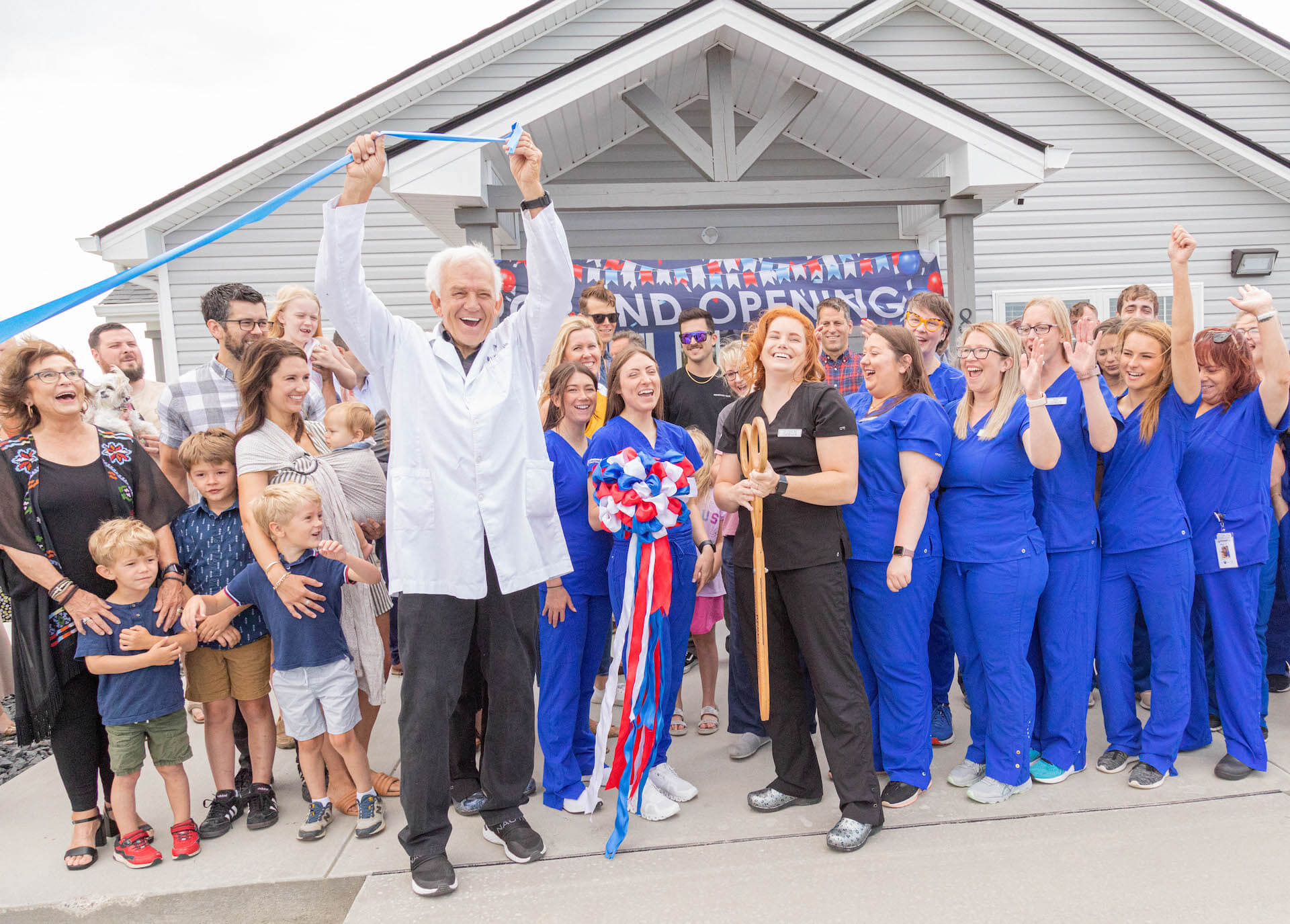 ​
We are excited to announce the opening of our new clinic Advanced Animal Care General in October of 2023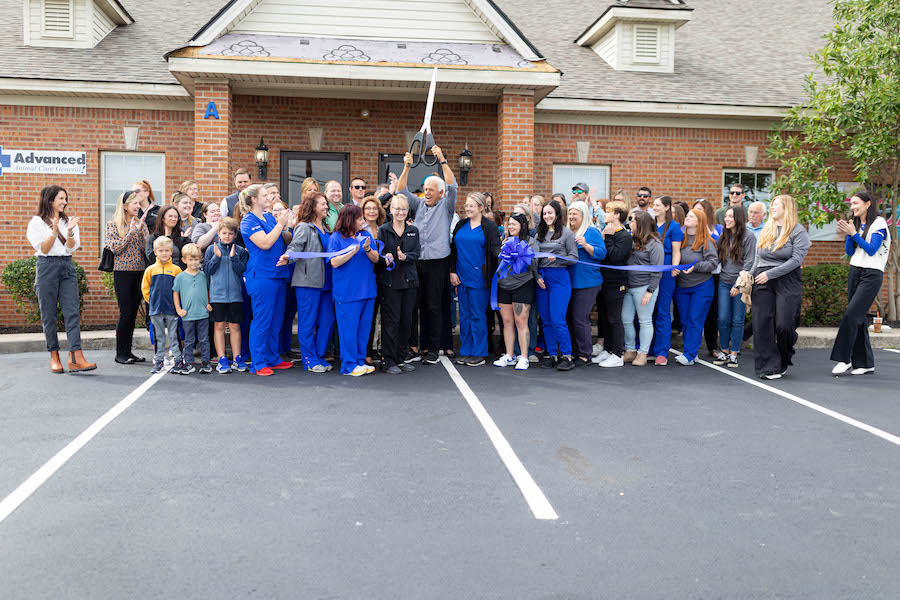 Today, the Martin family proudly continues to own and operate these four top veterinary hospitals in Eastern Kentucky: Advanced Animal Care, Advanced Animal Care General,  Advanced Animal Care Berea, and Waco Animal Hospital. These locations each have their own unique qualities that set them a part, allowing pet owners in the Bluegrass region to have access to veterinary care from a family rooted in Kentucky's history. We are anything but corporate veterinary care and we are proud to call have called Kentucky home for over 50 years.