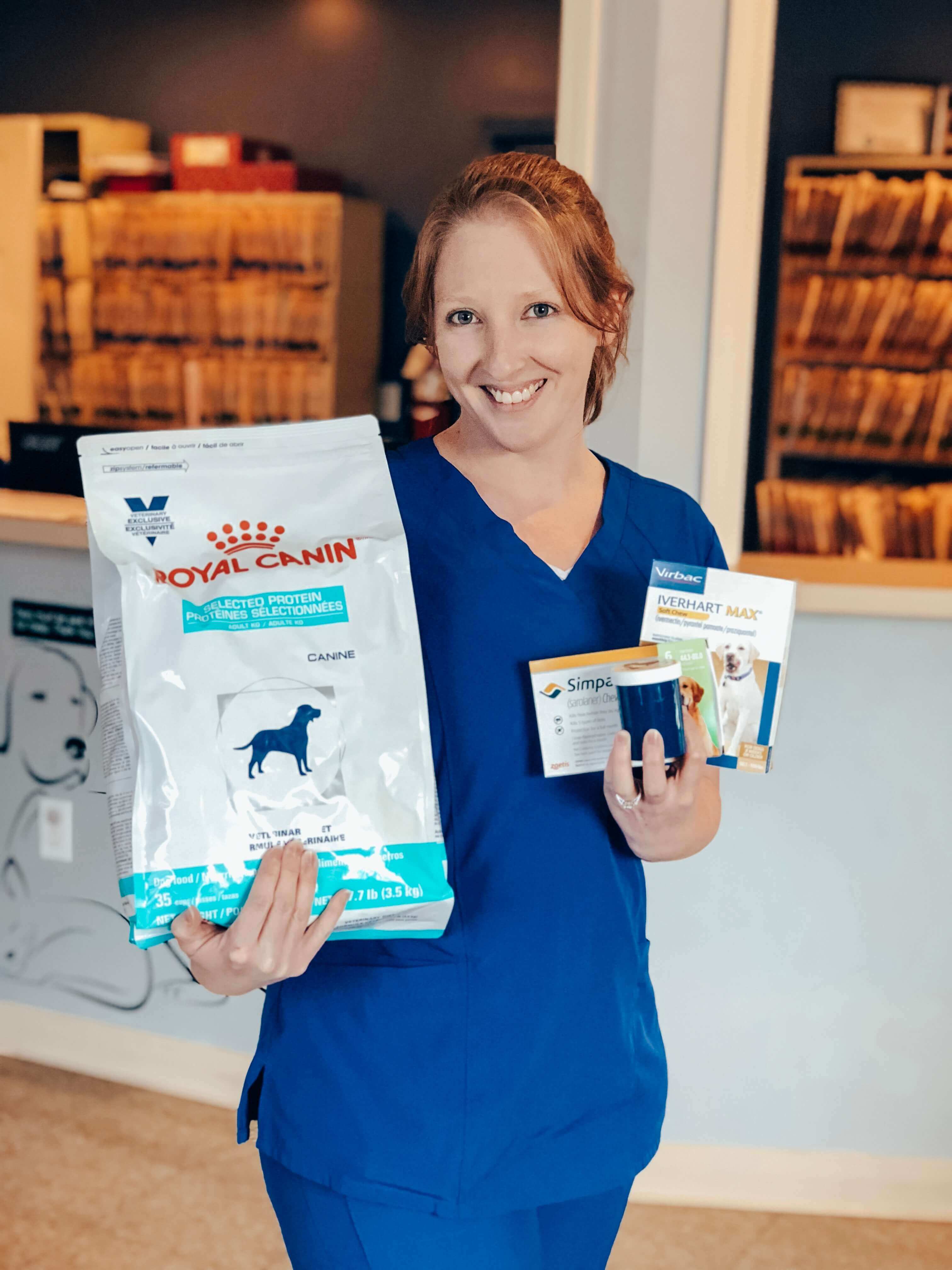 Update as of January 14th, 2022:
We allow all clients inside. We do ask that clients wear a mask in our building. Call us when you arrive and we will let you directly into one of our open exam rooms.
We are offering 100% of our services:
We are still open 24/7
We are still seeing sick/emergency patients
New pet exams
Annual wellness exams and annual vaccines
Nail trims
Anal gland expressions
Surgeries
Spays/ Neuters
We DO offer telemedicine if you don't feel comfortable getting out and about!
What you can do for us:
Also, consider 2-month refills
What we are doing for you:
Now offering curbside pick-up for medication (watch video below for specific instructions)
Drop off appointments are available
For regular appointments, prescription pickups or any other needs please call from your vehicle and we will give you further instructions
On a case by case basis, we may extend blood work or rechecks required for refills.
Telemedicine rechecks may be offered on a case by case basis.
Video on curbside assistance below:
To continue our efforts to protect our community we are making further changes to our daily operations:
We are here for you whenever you need us, that has been our motto for the last 11 years and we never want that to change!
Please join us in trying to protect our community and helping us make these necessary changes!