Treatment technicians are responsible for completing the treatments, running diagnostic tests per doctor on duty orders, medication administration, intake and discharge of hospitalized patients, discussing financial standings with pet owners, daily hospital charges, as well as patient charting/ notes, as well as administering medications to boarding pets as needed.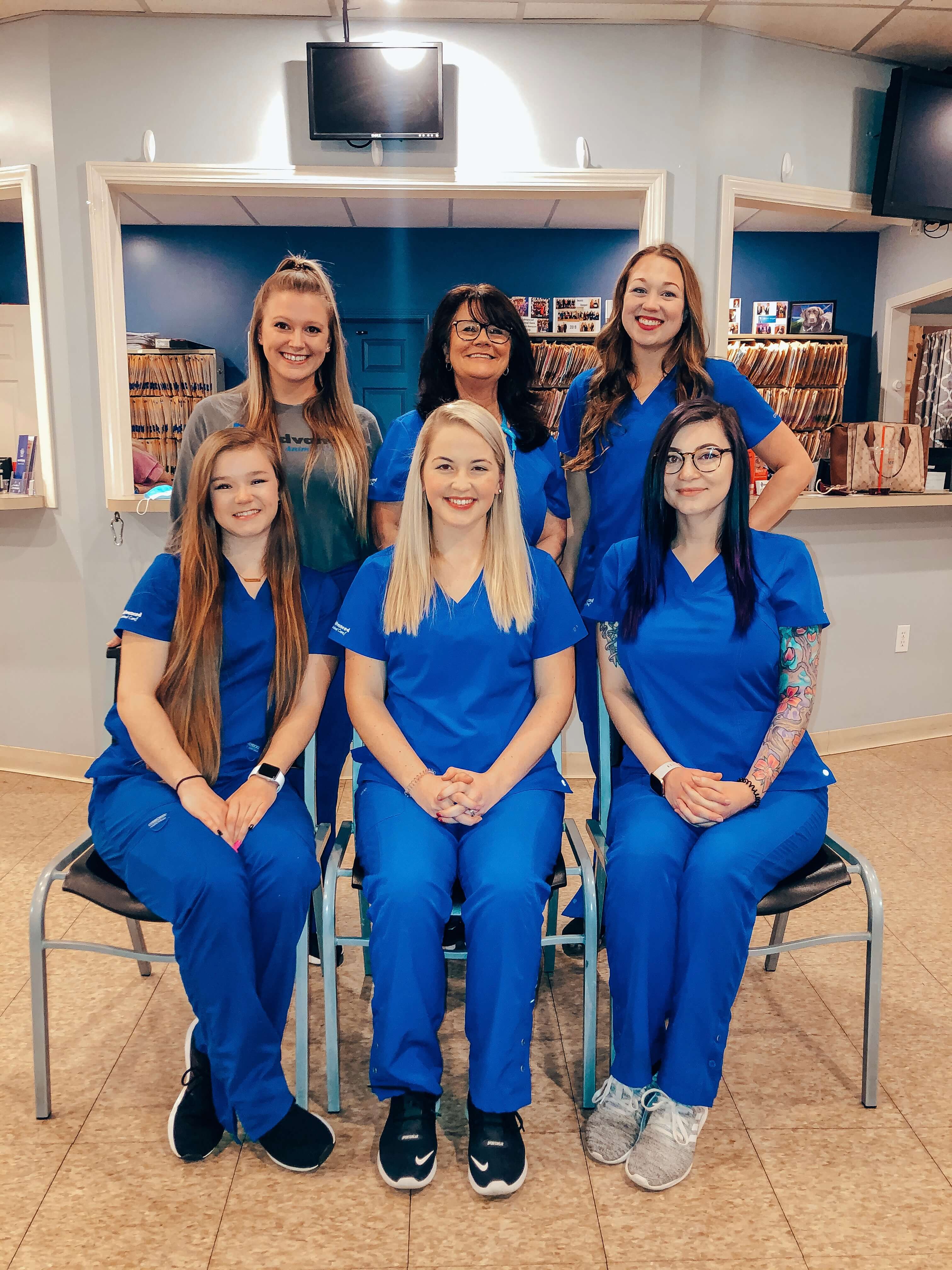 This team member is also responsible for updating pet owners about the status of hospitalized patients as well as maintaining a clean treatment area. This person should always maintain a positive attitude, excellent patient care and customer service. A candidate for this position should demonstrate a passion for patient quality of care, should be a licensed veterinary technician, hired from within, or have equivalent experience in emergency/ critical care. This position career path is Head Treatment Technician.
Qualifications:
-Licensed Vet Technician
or
-Equal experience in emergency or critical care
Skills Required:
Proper animal restraint
Peripheral catheter placement
Venipuncture
Basic bandage application
Administration of oral and parenteral medications
Knowledge of various routes of drug administration
Aseptic surgical area preparation
Recording vital signs (Temp, Pulse, Resp, and Pain Asses.)
Perform basic laboratory tests (PCV, TP, UA, cytology staining, fecal analysis)
Maintain proper medical records and computer skills
Surgical scrubbing and gowning
Knowledge of in-house and reference laboratory tests
Benefits:
Paid time off
Oppurtunity for advancements
Oppurtunity for Bonuses
Company scrubs
Free annual wellness packages (up to three pets)
Schedule Requirements:
Being a 24/7 hosiptal our team members have to be willing to work 12 hour shifts, some weekends and volunteer for holidays.