Who We Are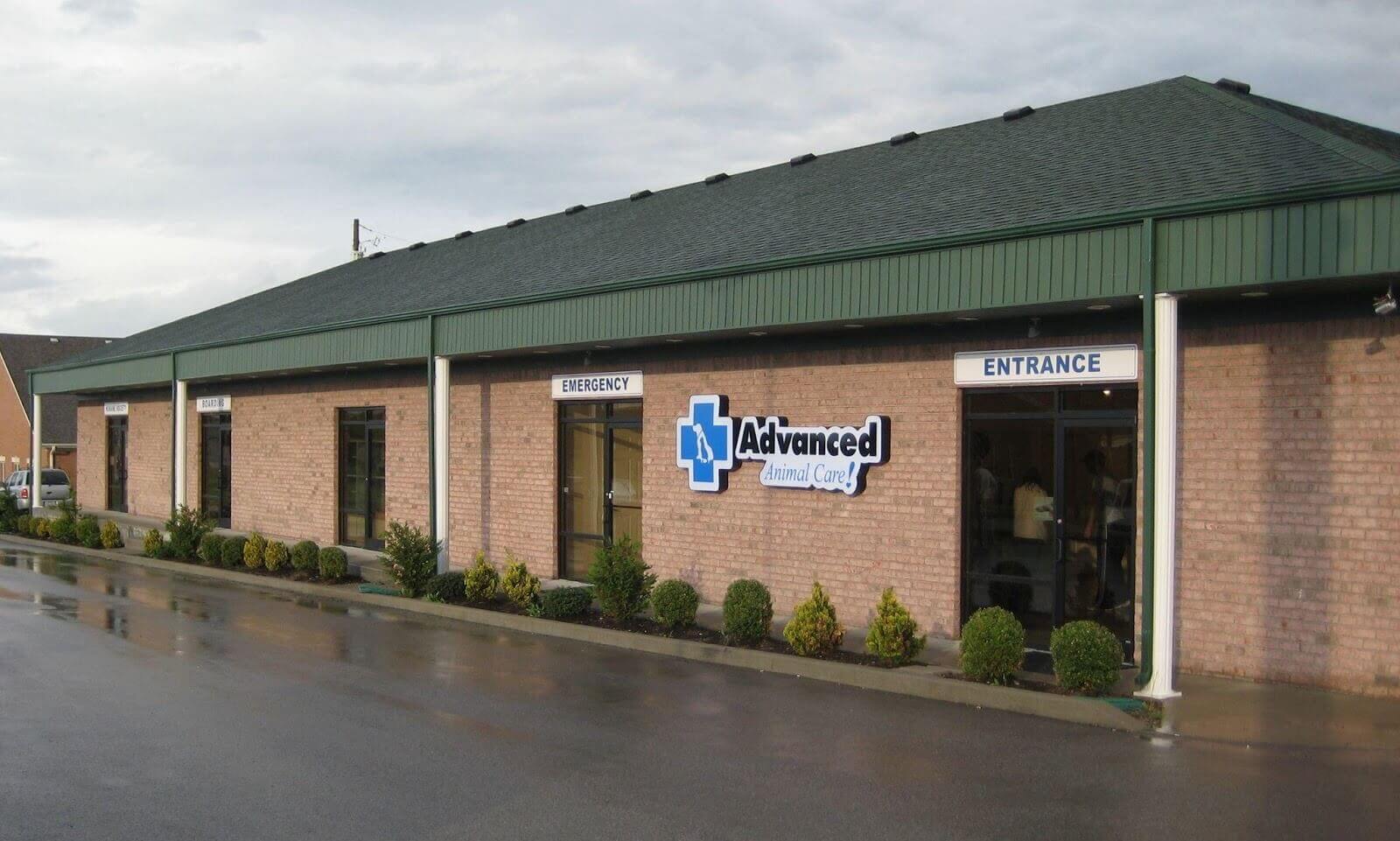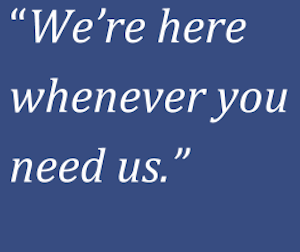 We strive to be a hospital where doctors and support staff say, "I love to come to work!"
Advanced Animal Care Advanced Animal Care opened in 2008 as the area's first 24 hour animal hospital. We're growing with a team of new graduates and experienced veterans. This one-owner hospital has a small practice, non-corporate feel, yet with the resources of a larger practice. AAC is a modern, 5,000 sq. ft. facility outfitted with all new equipment:
Digital radiography with Petrays Consult
Oncura Ultrasound with telemedicine capability
Digital dental X-ray
Hospital Tour
Doctors that join us can expect:
Caring mentorship
A culture of real teamwork and genuine respect for each other
Collaboration with doctors at three nearby clinics under the same ownership
Health Insurance
Paid Vacation
Professional liability coverage
Opportunity to mentor future veterinarians
A generous CE allowance
Annual Awards Banquet
To practice without a flowchart approach to medicine
Support staff skill level that exceeds expectations
4 day work week
"These are the best veterinarians I've ever had the pleasure to visit... The staff is great, always friendly and seem genuinely happy to be there. Thank you for your kindness and caring."

–M. Witter
The ideal candidate will:
Be comfortable with working evenings
Have an interest in emergency and critical care
Have a reputation for being cheerful and teachable
Contribute to a great culture
Love a challenge
Veterinary Technicians that join us can expect:
We are looking for a positive, energetic person to assist a veterinarian in surgeries, regular exams, animal restraint, lab work, filling prescriptions, invoicing and thorough cleaning. The job requires a fast-learner who can work quickly, multi-task and stay composed under pressure. Unwavering good attitude and excellent client service are essential. Students welcome.
What to Expect: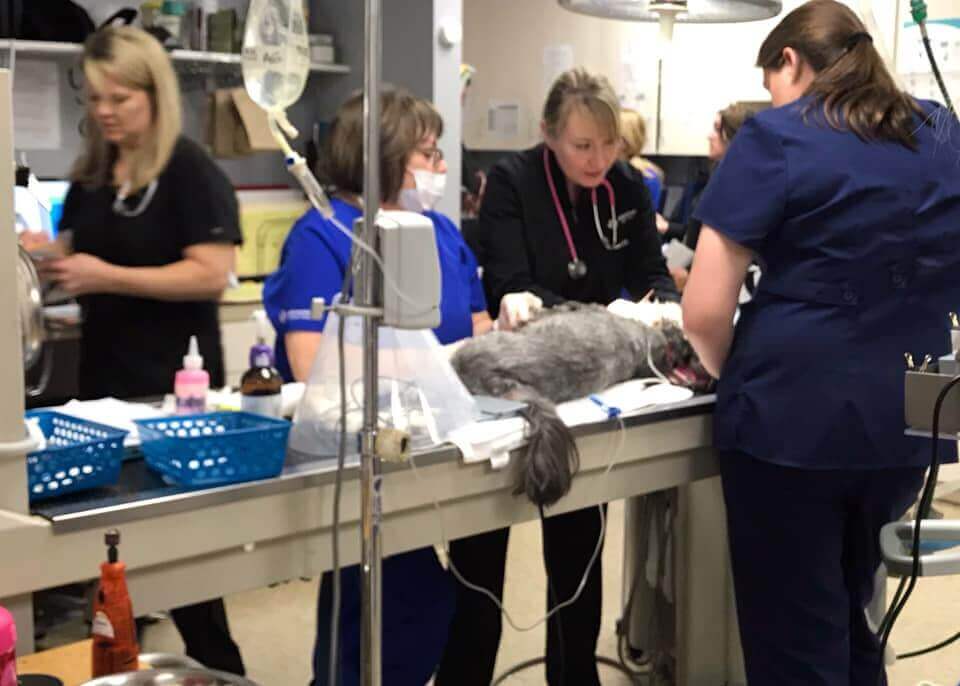 Demanding job with great gratification
Work with team of professionals who want to get the job done
Teamwork is not just a corporate catchphrase, we take it seriously
What We Offer:
Competitive pay
Significant performance bonuses
High-tech, professional setting
Work in a place you can be proud of
Unique, modern facility
Good culture, with staff helping each other achieve
Thorough training and equipping for this adventure and your future plans
60 hours of vacation earned per year so you can take time off and get paid
Awesome wellness plan for up to three pets
Locally owned by people that know you, not Wall Street investors
Requirements :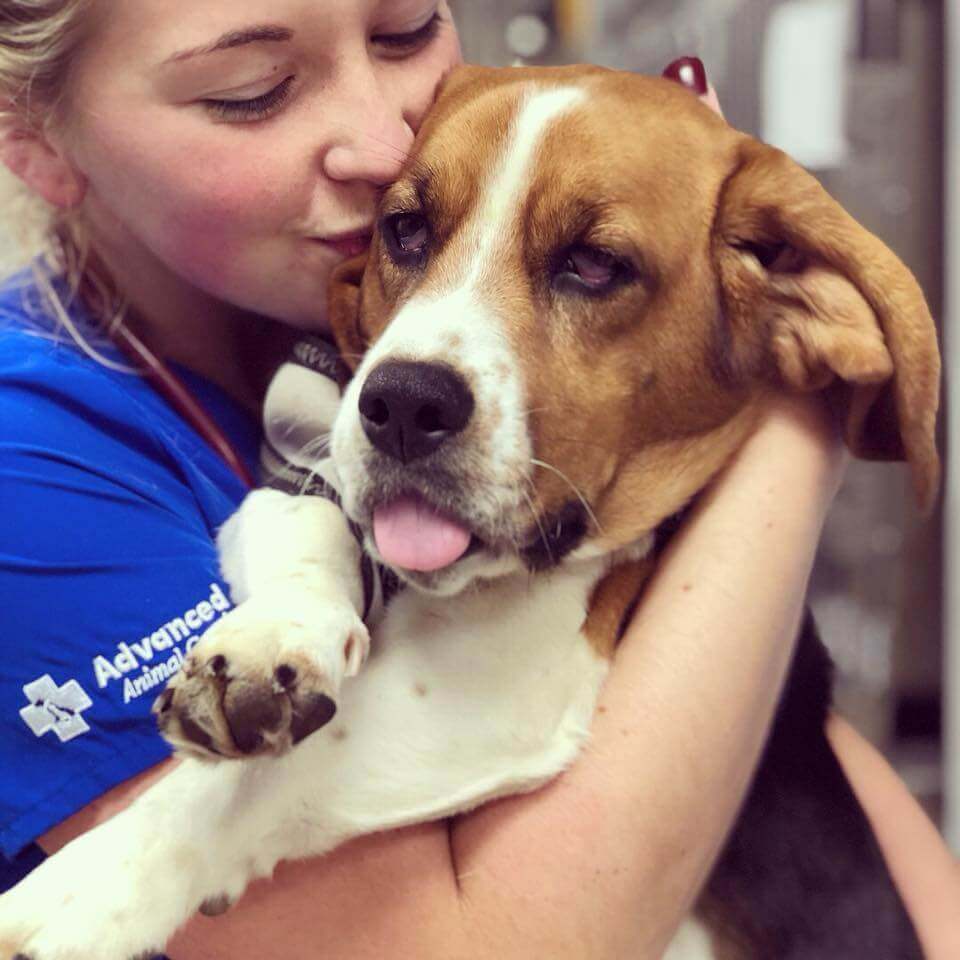 Experience drawing blood and placing IV catheters important
Observation interview
Reputation for having a good attitude
Ability to work under pressure
Veterinary Assisting experience required
We're proud of our team. You can meet them here: Support Staff Richmond
Advanced Animal Care Annual Awards Banquets
Each year we reconginize every staff member from all four clinics with a catered awards banquet. This is an evening to thank and show our appreciation to the hard workers who make everything we do possible! An evening to relax, have fun, and enjoy good company. There is always a lot of really exciting giveaways, amazing food, and awards that showcase our staffs talents.
For more info contact:
John Martin, Business Manager
[email protected]